The Nottawasaga Lighthouse Preservation Society (NLPS) is pleased to announce that we have received national recognition for our restoration efforts. People who follow our progress are amazed at what we have accomplished. It is an honour to receive this award.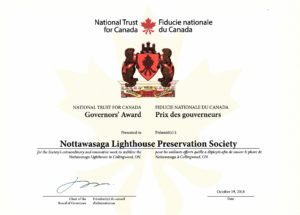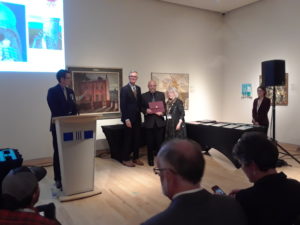 Robert Square, NLPS Board Member/Government Liaison
Comments are closed !