Our Lady of the lake
A beautiful iconic landmark to be preserved
Lantern Room
Mid 1800's French craftsmanship at it's best.
Protect & Preserve
Sealed up to prevent further decay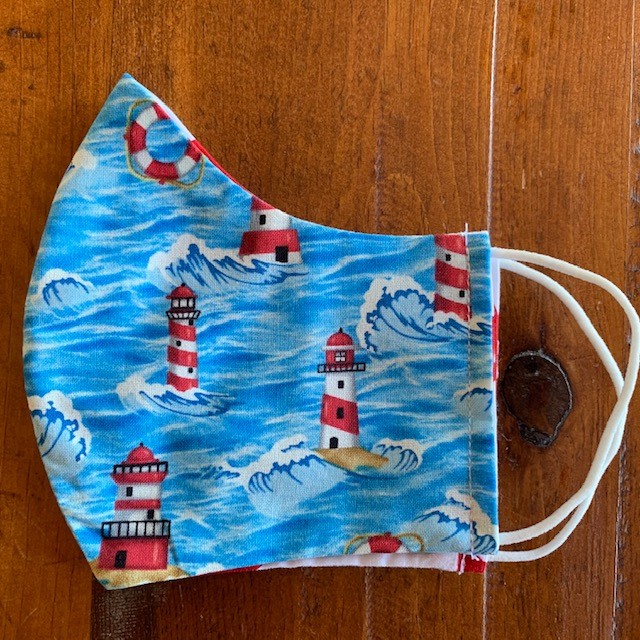 Give a gift & support the NLPS at the same time!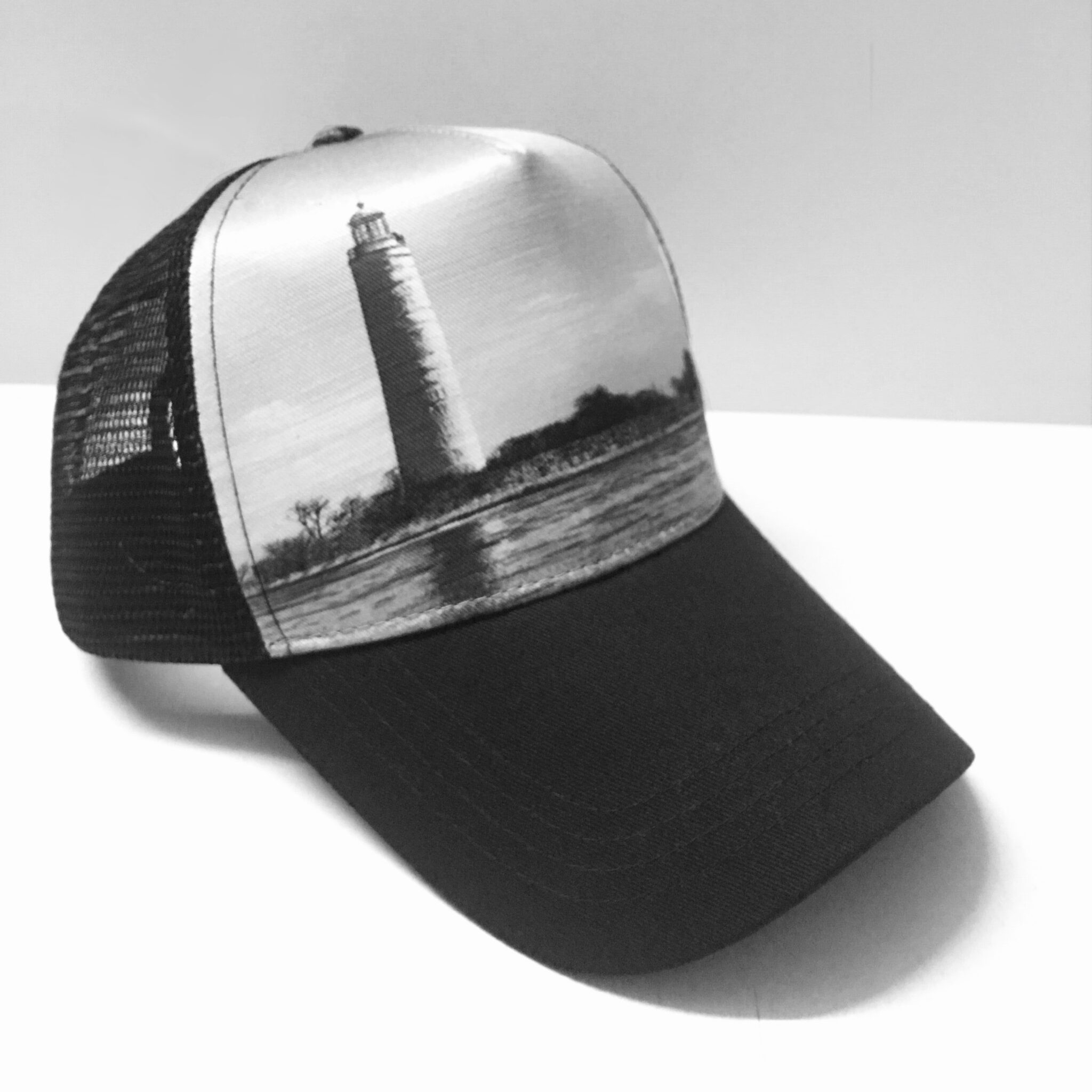 After Black Friday and Cyber Monday …
imagine a day dedicated to giving back, around the world, across Canada and in our community.